How to start a business with John C. Clarksow (East)
---
Date and time
Saturday July 3, 2021 at 9:00 AM to 4:00 PM
Registration Deadline
Saturday July 3, 2021 at 9:00 AM
Location
Madison Square Garden, 4 Pennsylvania Plaza, New York -10001, United States Madison Square Garden
4 Pennsylvania Plaza
New York, -10001
United States
How to start a business with John C. Clarksow (East)
---
Event Description
Note! 
This event is fictional and used for showcase purposes only.


Experience a inspirational seminar

This seminar is for anyone with intend to start a business or who have already made the first step to becoming an entrepreneur.

There are many things to consider when starting a business. Accounting often has low priority in the vortex of the important decisions that need to be made as a newly started business.

But once the tax letters arrive, the problems begin, and you may need to wait in line at the local accountant. Hence, we strongly recommend that you get an introduction on how to do the accounting in your newly started business efficiently. Then you get the most time to concentrate on your business!

Topics during the seminar includes:
Company forms – pros and cons
Which accounting standards to meet?
How to avoid the many pitfalls as an entrepreneur
Which expenses are tax-deductible?
How to handle the day-to-day accounting
Which accounting software to use?
Rules about auditor


About chairman and keynote speaker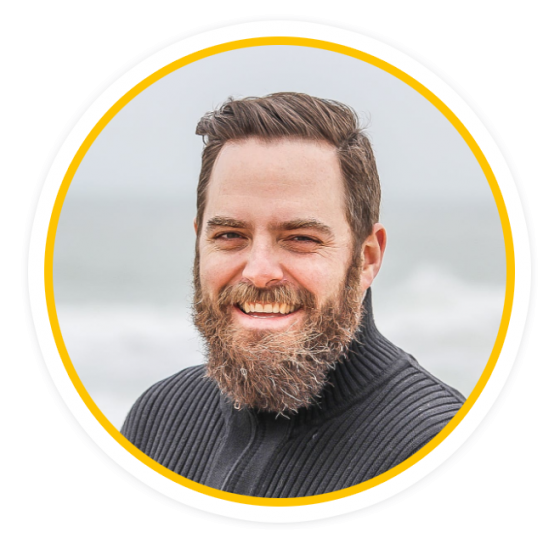 John C. Clarksow:
5 time "Entrepreneur Of The Year" winning businessman and chairman at mulitple top 100 companies.

Confident and dressed to impress, John C. Clarksow will provide inside know-how on starting and running a successful business.

Practical information:
The seminar is scheduled to last about 180 minutes with a closing Q&A session.

Coffee, tea and cake will be served mid-way.


BEST WISHES - your local account manager at team west




About this case:
A simple layout - bullet points, colored text, images and logo.