"Surprise" Product Launch
---
Date and time
Thursday May 25, 2023 at 11:00 AM to 5:00 PM
Registration Deadline
Thursday May 25, 2023 at 10:00 AM
Location
DREAM CARS DEALERSHIP, 3 Bear Hill Ave, Flemington -NJ 08822, United States DREAM CARS DEALERSHIP
3 Bear Hill Ave
Flemington, -NJ 08822
United States
"Surprise" Product Launch
---
Event Description
Note! 
This event is fictional and used for showcase purposes only.



All sales consultants are invited to breakfast and launch of the new car model Monday 25th May 2020.

Get inspired and motivated to sell the new model

Our Premium car experts will deliver hands-on knowledge and pointers to boost sales.

These topics are covered at the launch:
Interior varieties - color and materials
Paint 

options

How to segment the new model compared to our existing

range of

models

?
Which factors to consider regarding private and company leasing?
You are welcome to bring your colleagues.
REMEMBER
 to buy a sample of the model car (Collectors edition). In comes in the colors black and silver.
We'll be seeing you an exiting and inspirational product launch.

Best regards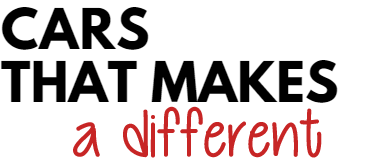 Meredith Hilary
Product Manager
The Int. Division





About this case:
A simple layout - bullet points, colored text, images and logo. The event has multiple ticket types - each with additional services.
Attendee list
| Name | Company/Organization |
| --- | --- |
| Jacob Thompson | EasySignup |
The Attendee list above only contains names of persons which has given their consent to be included. Therefore there can be more participants than on the list above.