Motivation and Inspirations day
---
Date and time
Saturday October 25, 2025 at 9:00 AM to 4:00 PM
Registration Deadline
Saturday October 18, 2025 at 9:00 AM
Location
EasySignup HQ, Stroemmen 6, 9400 Noerresundby EasySignup HQ
Stroemmen 6
9400 Noerresundby
Motivation and Inspirations day
---
Event Description
Note! 
This event is fictional and used for showcase purposes only.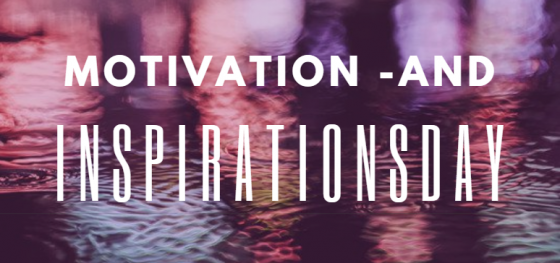 We are doing it again!

This time we have invited new exciting speakers to boost and encourage teamwork in our organization. One of the goals of our annual inspiration day is to give us new positive perspectives, so that we collectively achieve our shared mission and not least the vision we presented at last year's inspiration day.

Agenda:

09.00 - 09.30
   Intro by
Susan
and 
Andrew
Presentation of speakers
Groups
Aims of the day
Our mission and vision
09.30 - 10.30   Sherman C. Solberg - Insights to boost team spirit

10.30 - 10.45   Break
10.45 - 12.00   Group work - We put our team spirit to the test
12.00 - 13.00   Lunch

13.00 - 14.00   June J. Templin takes out mission and vision to a new level

14.00 - 15.00   Group work - Achieve our vision - the fun way

15.00 - 15.30   Break - Coffee is served in the canteen

15.30 - 16.00   Round-off and closing remarks


Registration info
Please select which workshop to attend, whether you will attend the evening dinner and need for transport when registrering.





About the speakers

Sherman C. Solberg: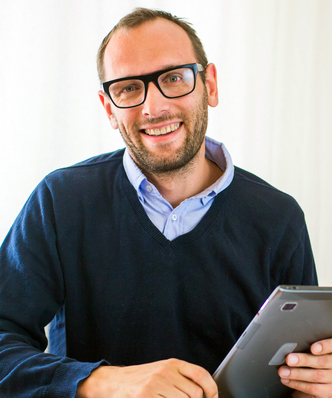 Sick of speakers whose big ideas leave you inspired in the moment, but lack the hands-on application elements that ensure that inspiration on Team Spirit makes it back to the office? Then you're ready for Sherman C. Solberg.


June J. Templin: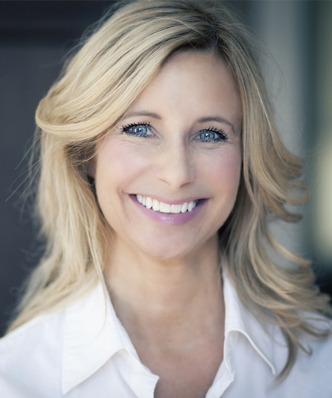 June J. Templin is a highly experienced facilitator and keynote speaker. She is very engaging and specializes in assisting management teams. Her powerful approaches unleash the hidden potential in management and staff to help achieve optimal performance and results.




Our Mission / Vision

Mission:
We must promote the opportunity for customers to grow through an easy and professional approach to our products. 

Vision:
We must dare to think innovatively, implement new resources and to develop relations between employees, our suppliers and our customers.

We are looking forward to welcoming you to the annual Motivation and Inspiration Day

- Management Team





About this case:

Layout with graphics, colored text, bullet points, images and different additional services. This event also a public attendee list.